THE FOUNDATION NEEDS YOUR SUPPORT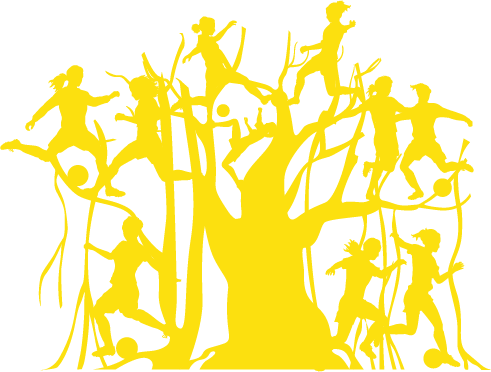 INSPIRE:  We are not just committed to creating great female footballers, but providing the opportunity to grow Jamaica's young girls into strong independent women that become inspirations to the next generation 'ballers following behind them.
EDUCATE:  The success CONCACAF women's international programs have contributed significantly towards growing girls/women's soccer in their countries.  Our efforts will focus on sharing the success and benefits of developing girls football at the Parish club level on up through the highest levels of the JFF.   
DEVELOP:  Enthusiasm is not enough – the Foundation is focusing contributing towards a proper international-level program to fund the  great coaching, build the facilities, and enable access to scrimmages that build the athletes and staff into a competitive force on the international stage.
MOBILIZE:  Get active – share with others your passion for growing the sport of Jamaican women's football in your area.  The foundation can connect you other members for ideas, support, and introductions in your local area.
Keep up to date with the latest happenings of the Reggae Girlz Foundation:
RGF PARTNERS + SPONSORS
The below companies and organizations have helped RGF thru donating their time and services.
They are collaborating with RGF to make a difference:
Senior Team:  CONCACAF QUALIFIERS in Texas (Oct 2018) / Photos @hdilo_images